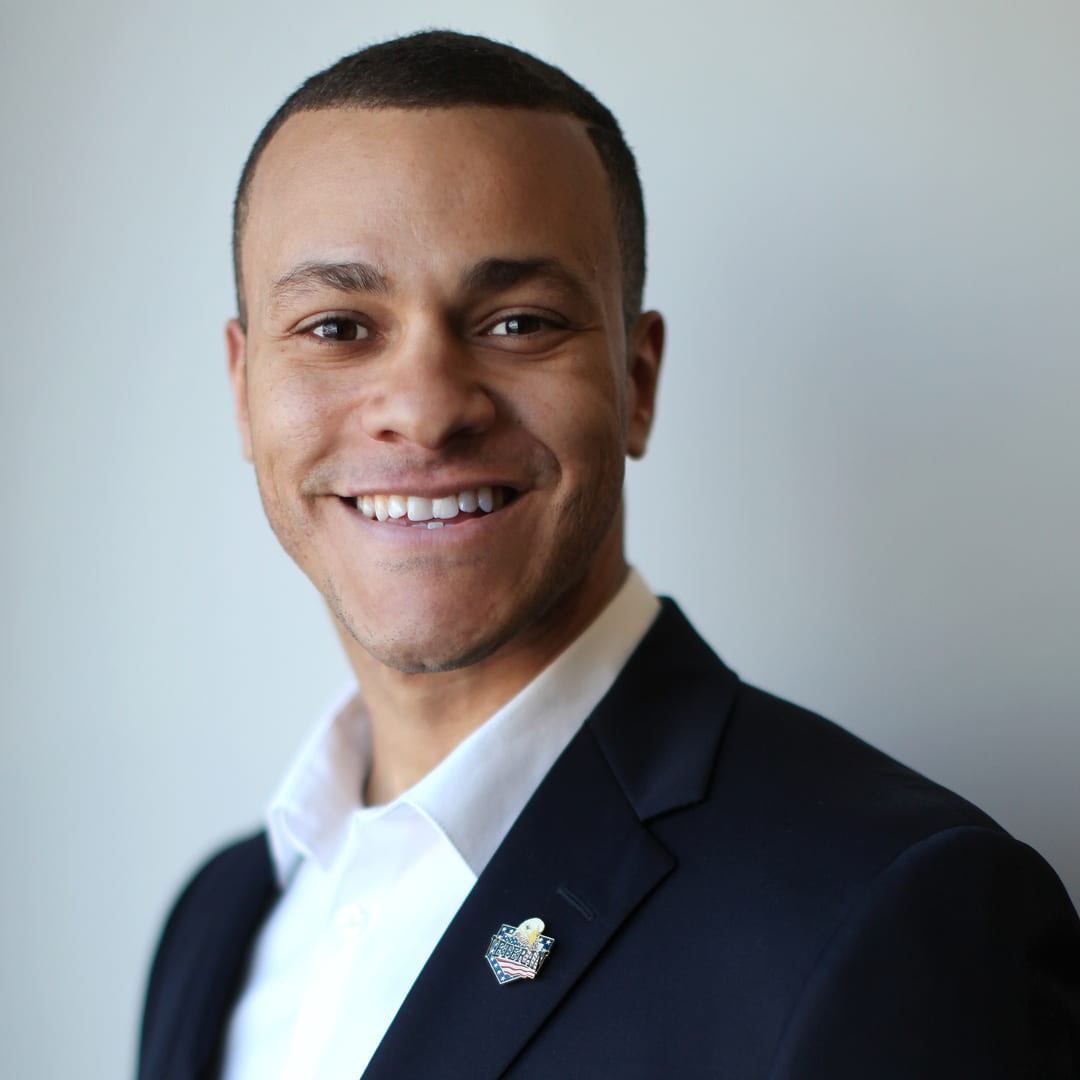 Selling and/or buying a home is a deeply personal process, inherit with challenges, high financial and personal risks. It is why, most often, people have a natural tendency towards mistrust. With this perspective, Lucas feels a strong sense of duty and moral obligation towards his clients that allows him to truly immerse himself in the practice of Real Estate to achieve the best outcome. Lucas understands market trends, the players, and all of the variables involved in a real estate transaction, enabling him with the experience, skills, and confidence to ensure you feel supported.
As a seller, you want to effectively market your home and then negotiate to secure the highest possible price and best terms for the sale. As a buyer, you want a patient, yet assertive professional to help buy the right home for you, at the best possible price. This is where Lucas becomes your resource, negotiator and project manager.
In 2018, Lucas began real estate career, focusing on Veterans and First Responders. Two years later, Lucas helped co-found a non-profit organization, Home at Last, that specifically help Veterans and First Responders navigate the home buying process. His reputation amongst his clients and peers is as a well-respected, VA Home Loan champion, committed to the cause professional. Today, Lucas works with all types of Sellers and Buyers, working hard to keep ahead of the curve, combining technology and forward-thinking to make homeownership possible for his clients.
Lucas spent half a decade excelling in the competitive landscape of New Jersey real estate and worked behind the scenes with agents and vendors forging a strong list of referrals and recommendations. His secret, and the reason for being loved by his clients, is his straight-forwardness, transparency, willingness to do more, and the ability to keep people and deals on track — calmly and professionally. A lot of what agents do may sound similar, however, the distinction is how they do it and the resulting outcomes for their clients.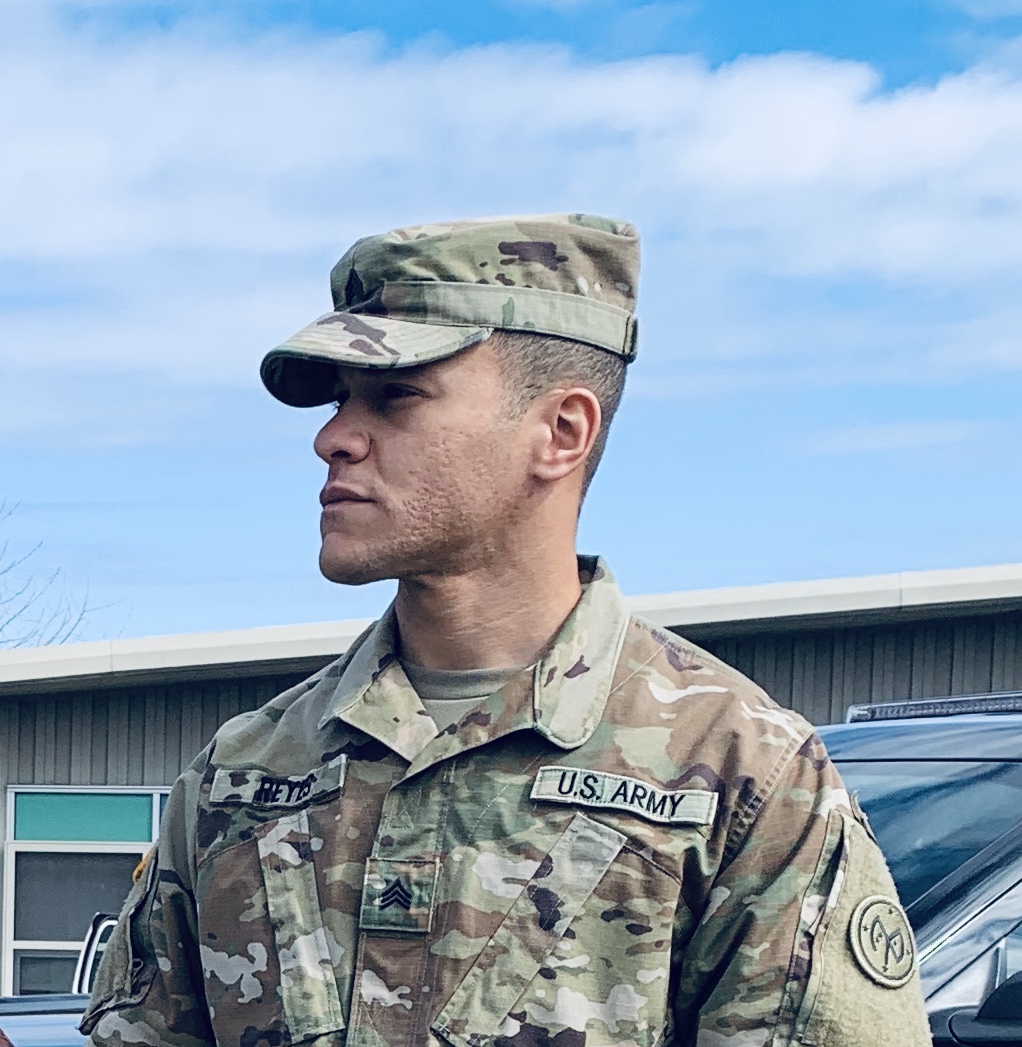 Lucas served in the Military for 10 years, 3 of those active duty and the remaining 7 years in the NY National Guard. During his 10 years of service, Lucas shaped and fortified his physical and mental abilities by learning tactical procedures, critical thinking & problem solving, and living by core values that has fashioned the way Lucas conducts business and lives his life. Lucas strongly believes that the experience, skillsets and core values that he embodies has been a tremendous asset to the clients he serves.
Life Guiding Principles
Duty: Our duty is rarely easy and usually the harder choice, but we must never shirk the proper execution of our responsibilities.
Promise: Walk the talk and deliver. In breaking promises, you quickly develop a reputation for unreliability.
Kindness: Seneca said it best, "Wherever there is a human being, there is an opportunity for kindness".
Perseverance: I will never give up on matters that are important to me, my family, or my clients.
Hope: I will use my unique talents to inspire others and give them hope that tomorrow will be a better day.
Humor: I will use humor to comfort others and never be afraid to laugh at myself.
Forgiveness: No matter how great or small the offense against me, I will try to forgive.